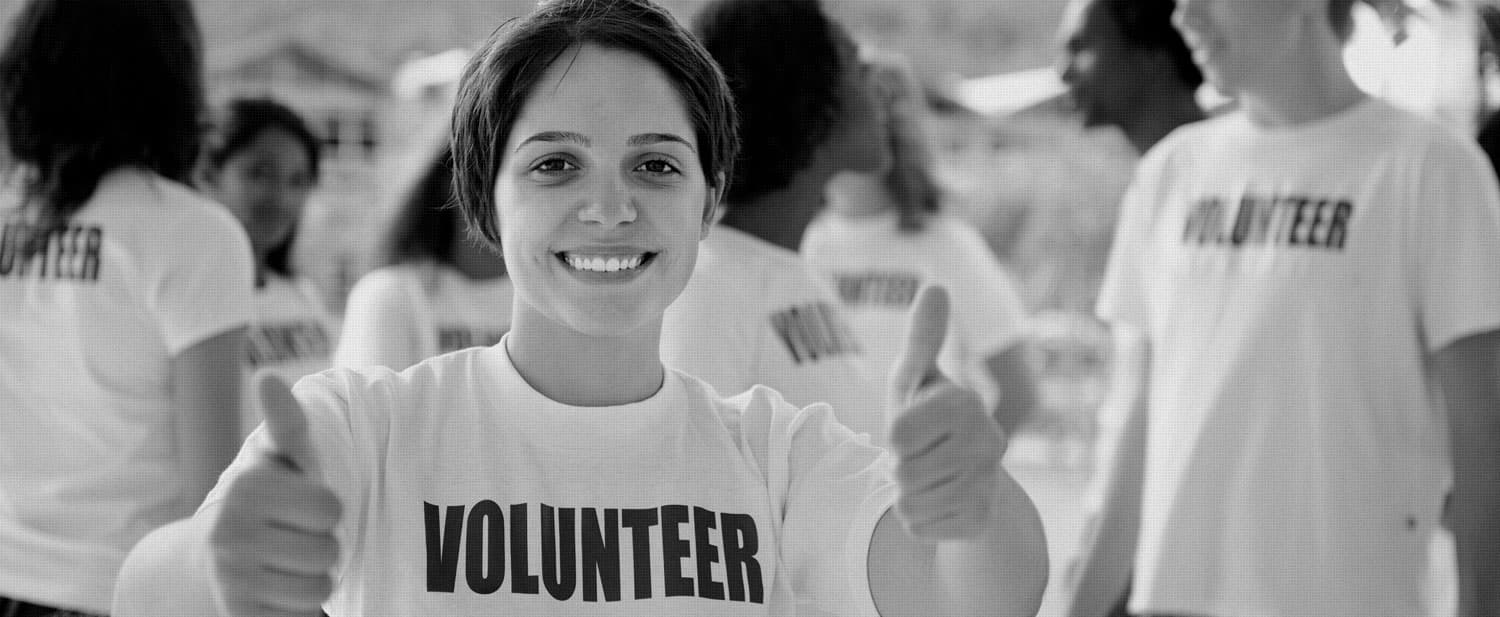 We are always looking for enthusiastic, dedicated volunteers who can bring something positive to our project and help us achieve more.
Team-work oriented, positive & responsible are the biggest keywords for our project. Volunteering in Nepal can be a challenging experience, but no worries, we will help you settle into your volunteering role and introduce you to the local area. Our team is a mix of language abilities from native Nepali & English speakers to those who have only just started learning and we find it's a supportive environment that encourages development of any kind. Qualified and experienced professionals run each of our programmes and will work with you directly, enabling you to develop the skills needed to offer a quality service to the children staying at Sundarijal.
If you would like to hear about other volunteers' experiences, we will have volunteer testimonials soon. If you would like to be put in contact with past volunteers directly to ask them questions, that's also fine, just let us know.